Why You Should Hire Us For All Your Sacramento Pressure Washing & Window Cleaning Needs?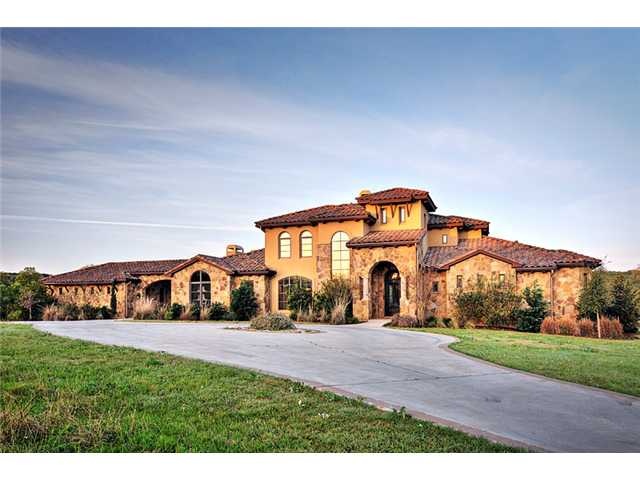 Keeping the home clean can sometimes be a difficult and daunting task. This is certainly the case when it comes to the maintenance outside of the home. Surrounding walkways, driveway, windows and siding are all problem areas to keep clean. One way to keep these areas looking clean and freshly maintained would be through the use of our highly detailed  pressure washing and window cleaning services..
 "A good first appearance on a home can add as much as 5 to 10 percent to the value of the home"
says John Aust, President of the National Association of Real Estate Appraisers.
For pressure washing & window cleaning services in the Sacramento area there is only one true choice for all of your cleaning needs.  Precision Power Washing will take care of any exterior cleaning you may have, improving the curb appeal of your home. By routinely having the house and other areas pressure washed, you will be surprised as to how good everything looks and the attention to detail we put into all our work.  This method is far more effective than buying a Home Depot pressure washer and trying to tackle it yourself.  Hiring Precision Power Washing for your pressure washing needs will not only protect your home from accidental damage caused from a lack of experience, but we will also save you many tedious and backbreaking hours of pressure washing & window cleaning with unsatisfactory results.  By choosing Precision Power Washing you will be getting an experienced licensed contractor for your cleaning needs who specializes in low pressure cleaning, and will give you the most detailed cleaning service available at a reasonable price.  We look forward to changing the way you think of clean.  Call us today and find out!